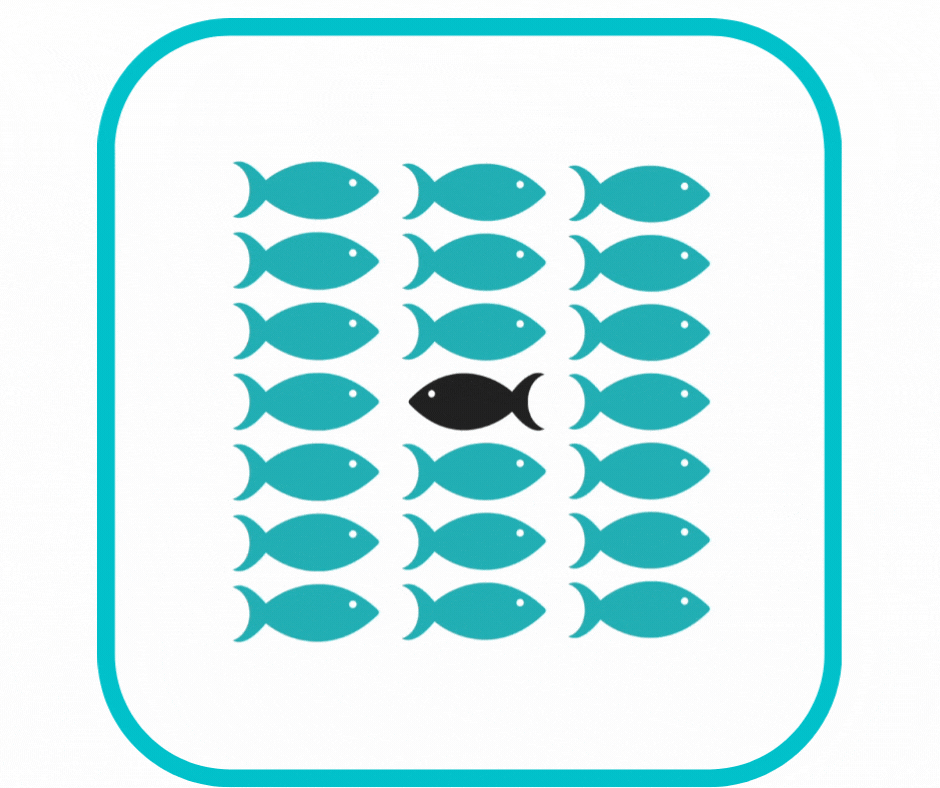 You might often wrestle internally with the question… 

If you're a real estate investor... 
"I should LOVE real estate, right?

"I love the hustle of finding a property, the game of negotiation, and the thrill of closing a single-family deal… 

But, for me, that is where the fun ends."

You shouldn't feel guilty because you're not alone…
If you're working a full-time job...
"When will I have more freedom to do what I want whenever I want…

How can I make more money without having to work more?

Is that even possible? Will I ever get my time back?

Maybe I should invest in real estate, but I don't want to spend time managing tenants"

Real estate investing does not make you RICH.
(or anyone for that matter) 
Real estate is a TOOL to create a RICH life. 

A life where you have financial freedom, time freedom, location freedom, and freedom to make an impact. 

Once you realized what you're truly after in life (time freedom)...
You need to find you're way out of the rat race.

Why is it Important to Learn How to Live a Rich Life With Couch Cashflow?

You see, when you invest passively, you can leverage the operator's knowledge and expertise, their networks, their ability to get credit and lending, and their ability to bring other investor capital to the deal. 
But the most important leverage you receive when working with a quality operator is you leverage their time and attention, which means you can get your time and attention back to create a RICH life for you and yours.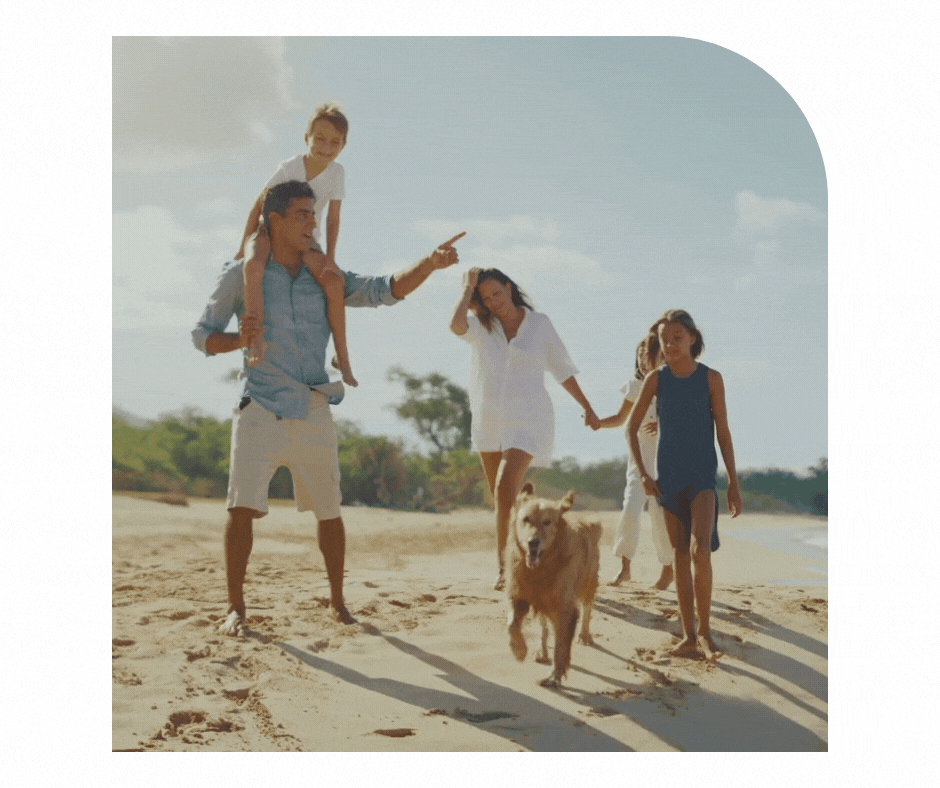 How to Use Passive Investing to Cashflow From Your Couch
Learn How to Rapidly Scale Your Investing Portfolio and Get Your Time Back with the Couch Cashflow Challenge.


How Multifamily Investing Works

Learn how operators manage the business and strategy of multifamily investing, why this asset class is affective for wealth building, and what it means to be a passive investor.


How Being a Passive Investor Helps You Pay Less in Taxes
Get a basic understanding of how being a passive investor can save you thousands in taxes every year.


Join a Community of Passive Investors Just Like You

It's difficult to get somebody to take action from one course. Very easy to take them to take action by subjecting them to close proximity of people who have already taken action. This community will get you in front of those people

Learn How To Cashflow From Your Couch
Available in days

days after you enroll

Welcome to The Couch Cashflow Challenge
Available in days

days after you enroll

The Anatomy of Multifamily Passive Investing